A new studio feature in preview
We are very busy here at Gifyyy HQ working on a significant overhaul of your studio, events, and event management areas. We know that as Gifyyy grows, and we add new functionality, we need to keep things organised and easy to use.
Along with that, sharing emails are going to get a lot more awesome, and there's one little part we just couldn't wait to release.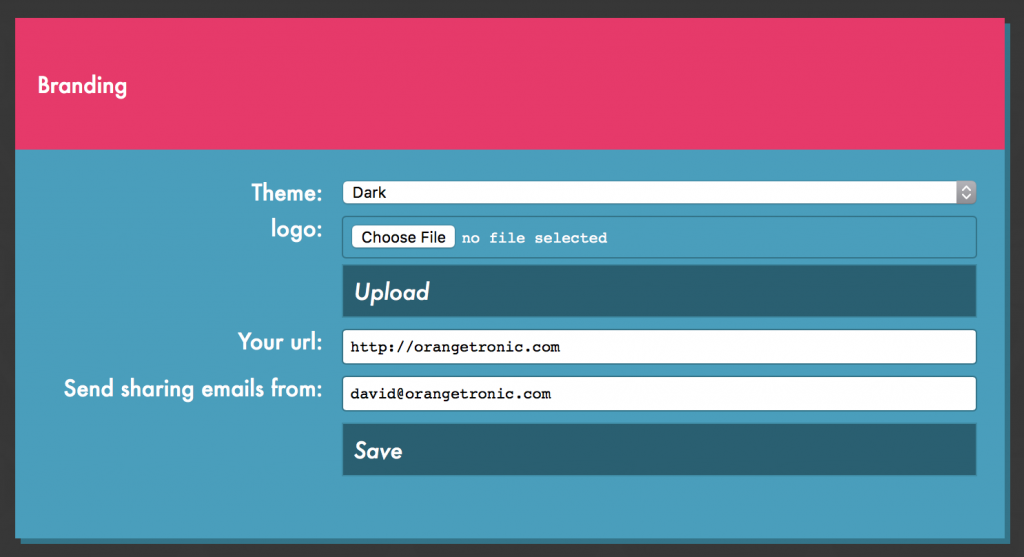 You now have an option to set an email address that we'll send sharing emails from. This means anybody who receives a share email can just hit reply to get in touch with you, make an inquiry, and so on. Once you've set this up, no more emails from app@gifyyy.com!